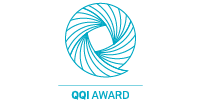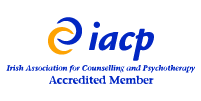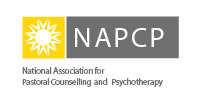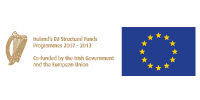 Ireland's leading Holistic Counselling and Psychotherapy Training and Education Third Level College
ICPPD is a third level Adult Education College in Athlone, Co. Westmeath,
providing training and education in the arena of the helping professions,
in particular the field of Holistic Counselling and Psychotherapy,
Personal and Professional Development, Creativity, Expressive Arts and Spirituality.
Our mission is to achieve and maintain a standard of Excellence in our Programmes, Adult Learners and in our Staff as Educators, through a Combined Commitment to a Person Centred, Holistic Approach for the Individual Learner.
Our vision is to inspire, encourage and support you in your journey towards wholeness.
People have always experienced pain, and in the vast span of time before the colonial...