Dear Graduates,
We are delighted to welcome you to the ICPPD Alumni Community. The word 'alumni' means a group of people who graduated from the same college. It is plural for the Latin words 'alumnus' and 'alumna' which refer to a former learner, male or female respectively, of a particular school, college, or university.
The purpose of this ICPPD Alumni is to build a community of like-minded individuals and support a network of former graduates. ICPPD can be an integral part of your career path and progression, by providing advice and sharing experiences.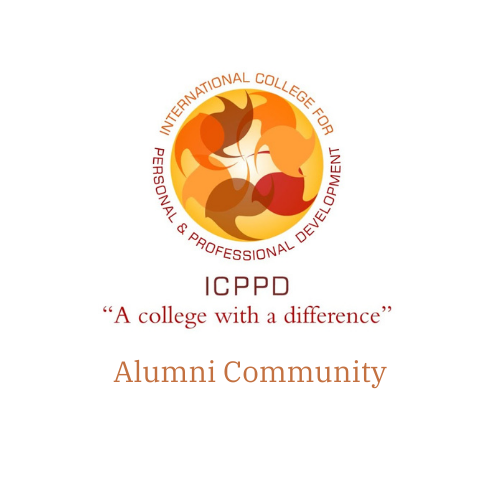 Being a graduate from ICPPD, you are aware that education is so much more than just the qualifications you receive at the end. It is about the lessons you learn, the people you meet, and the relationships you build.
The ICPPD Alumni network gives you the chance to stay in contact and continue to learn from each other long after you have graduated.
Our Alumni is part of our ICPPD family, you are and continue to be our best ambassadors.
As a group you have a history of shared experiences and memories, understood by those who studied before you, those who studied with you and those who will soon join the alumni community. If you have the passion to connect or reconnect, we are delighted to invite you to establish a formal network.
We can design together a calendar of formal and informal events for 2021 and we welcome any ideas to make your network a success. All events will be via Zoom for the foreseeable future.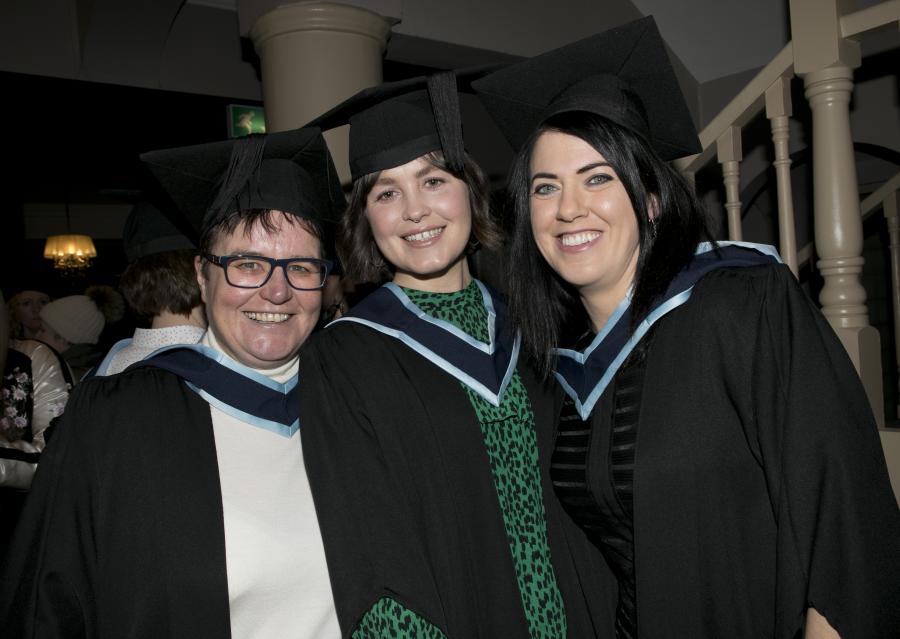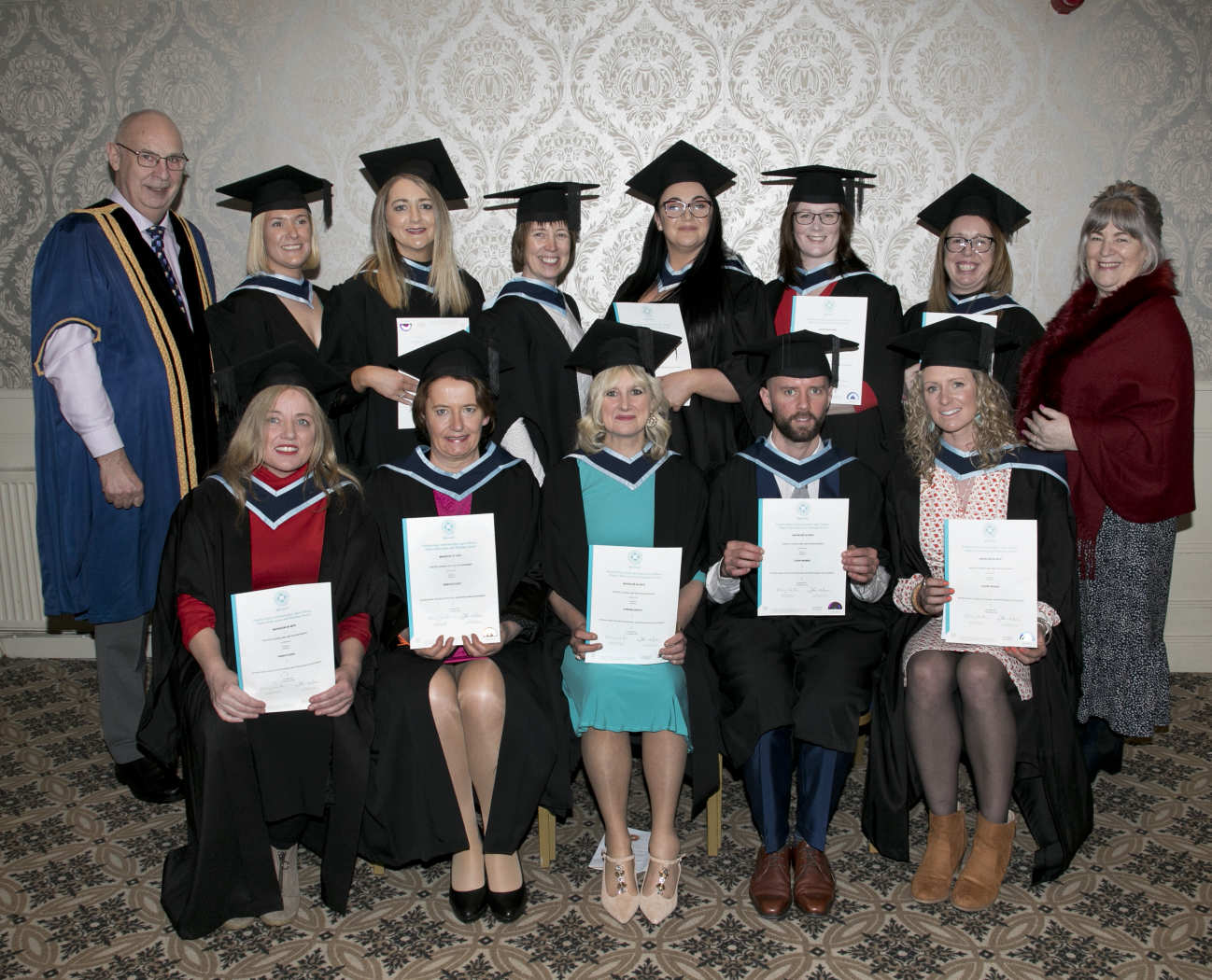 Connection and Reconnection
Find and reminisce with other graduates, see what they have been doing and stay in touch. Working as a counsellor and psychotherapist can be a profession that is isolating, by the very nature of the work we do, and it helps to stay connected with peers.
By being involved and integrating with this ICPPD Alumni Community network, and cultivating a culture of helping each other, you will be amazed how vibrant your ICPPD community is!
Leverage your professional network to get introduced to people you should know. Support networks are hard to come by out there in the world and having a ready-made one full of people with shared experiences just waiting to connect is a luxury that few can afford to turn down.
Give back and pay forward
We offer you the opportunity to avail of discounts for professional courses, e.g. a reduced fee being currently offered to graduates who meet the admission criteria for ICPPD's Diploma in Advanced Supervision across Professions – A Holistic and Integrative Approach. We can support you in your professional endeavours e.g. helping you to develop articles for publication, conducting research and promoting your unique service to the public and other ways that may be appropriate. We also offer you the chance to give back to ICPPD by volunteering as a speaker, mentor and trainer.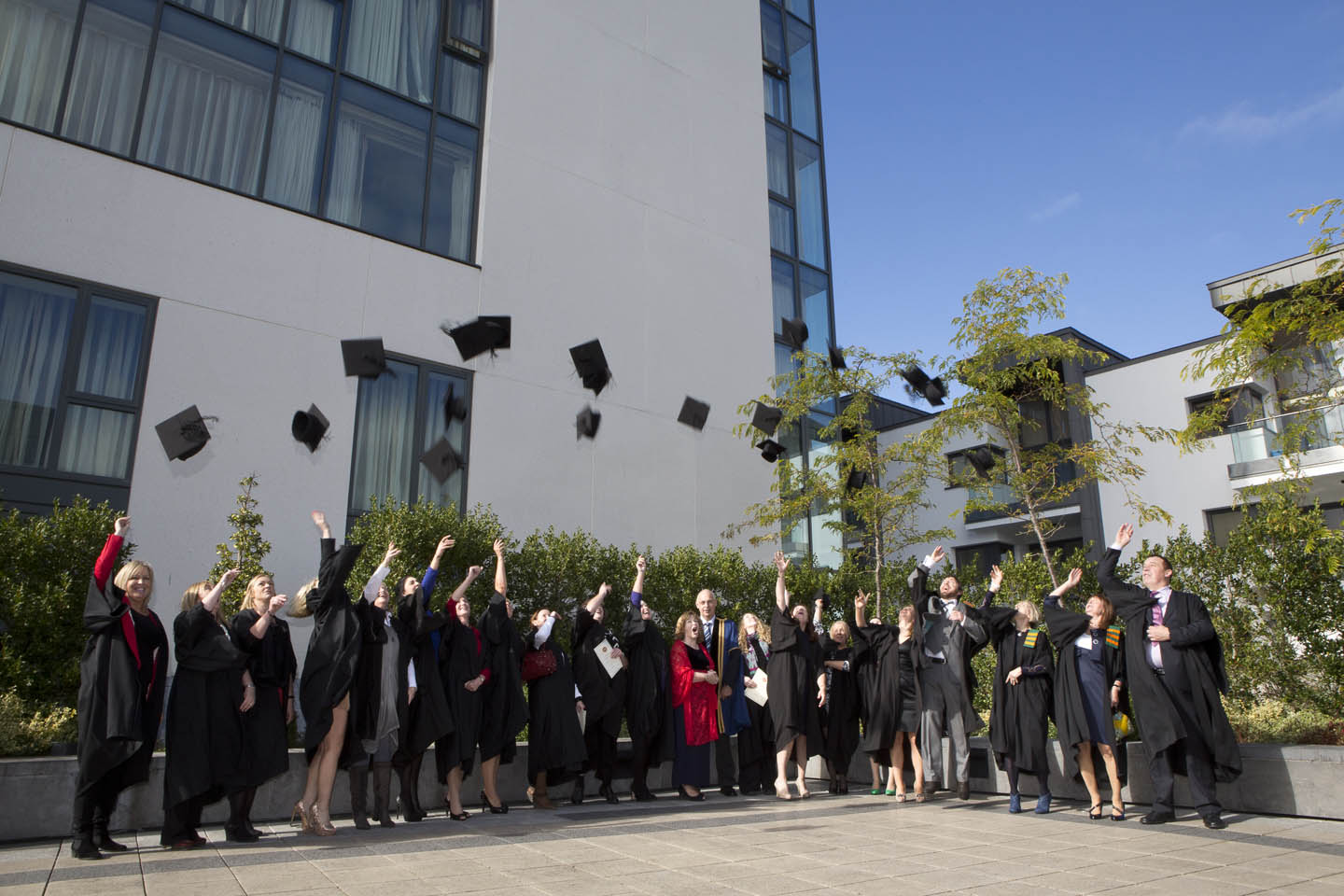 Graduates of our Diploma or BA in Holistic Counselling and Psychotherapy programmes in Athlone, Dublin, Galway and Wexford, if you would like to become a member – then please email your wish to alumni@icppd.com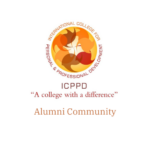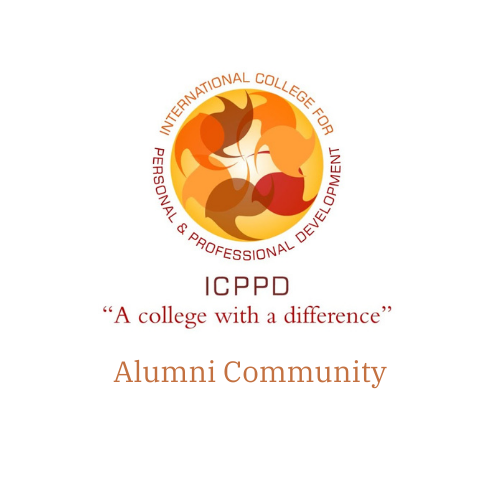 ICPPD Alumni Meet and Greet Gathering – to network, promote your business and sacred work, via Zoom – on 8th December 2020.
Alumni Social Gathering via Zoom – Celebrating the poetry of Mary Oliver – on 12th January.
ICPPD Alumni Mental Health Tonic in Lockdown (a live gig with harpist Fina Ní Chonaill) – on 4th March 2021.
ICPPD Alumni Self-Care Discussion (a professional gathering, panel discussion and network opportunity) on 20th April 2021.