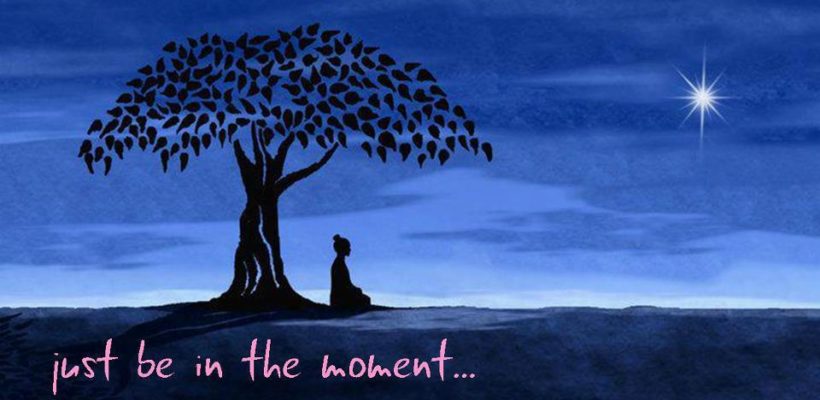 Reflections on our Mindfulness and Mindful Living Programme
Reflections on our Online Mindfulness and Mindful Living Programme by Anne Sorahan
For me this programme was an excellent way of learning more about mindfulness whilst in the comfort of my own home and the benefits that allowed. The freedom to participate when it suited my 'busy' schedule and lifestyle. The downside being the lack of human contact and positive experiences that come from that. However, it would have been difficult for me in current circumstances to commit to attending a course and I have gained valuable insights and learning which I would otherwise not have had the opportunity to practise and learn. I also found that from the first moment I started participating in the programme I began to relax and in addition, when I thought of it at any time during the week, I would remember that relaxed feeling and immediately begin to relax anew.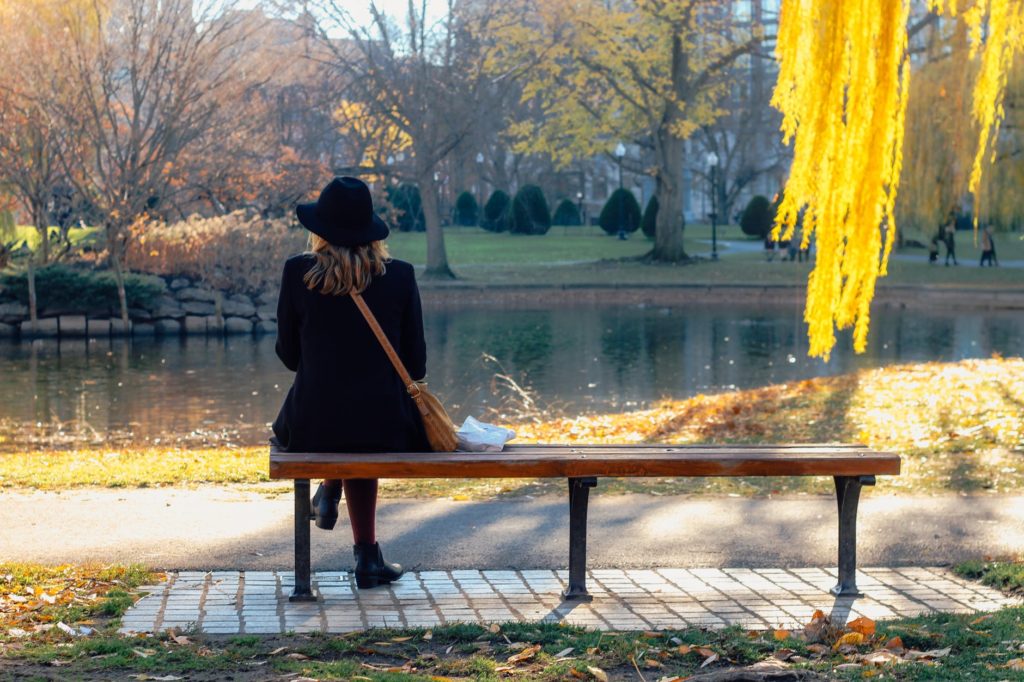 Overall my learning can be summarised in the statement that Mindfulness is – NOT taking for granted. The following are my thoughts and learnings on a weekly basis.
Week 1
I enjoyed eating mindfully and it reminded me to be grateful for my food which in turn made me think about the food that I was putting in my body.
The practical act I chose was washing dishes as this normally stresses me (mostly because I feel someone else should be doing them). I did start to be grateful again for the ability to be able to wash the said dishes and this in turn calmed me down and reduced anxiety.
Breathing exercises are something that I have practised for many years, but the programme reminded me why I am doing them – which was very powerful.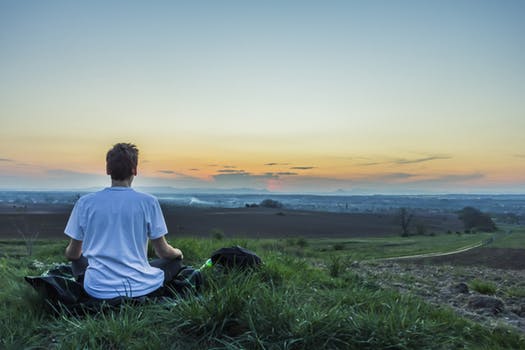 Week 2
I realised what a busy, busy life I lead and the statement by Thich Nhat Hanh resonated with me strongly.
"The practice of resting, of stopping is crucial. If we cannot rest, it is because we have not stopped."
This message was important to me and underlined my need to continue to breathe mindfully. I love walking in nature so I needed little encouragement to do this. But each time we think about what we are doing it is more powerful than just actually doing it without thought. In this respect, the course was another reminder to be awake to the beauty that exists all around us.
Week 3
This week the mini-mindful moments were my focus. I found that just stopping of doing / thinking – to just be – relaxed me and made me calmer. In my work as a counsellor I used it between sessions to cleanse and prepare.
Week 4
Simple mindfulness with the people in my life especially my clients is enabling me to be less judgemental and a better listener.
I recently started exercising in a gym again and because of this programme I am being more mindful of my body and its stresses and strains. I have been more careful not to push myself too hard and am reaping the mental and physical rewards of my efforts. My mindfulness practise is giving me confidence to listen to myself.
I have found trying to be an observer on my life experiences to be liberating. This is because I now realise that life will play out with/without my interaction and hence this reduces the pressures I place on myself.
I did find trying to make friends with my anxiety to be a difficult exercise and one that I will have to return to over time. I watched the horse whisperer for the first time and marvelled at the gentleness that the film portrayed.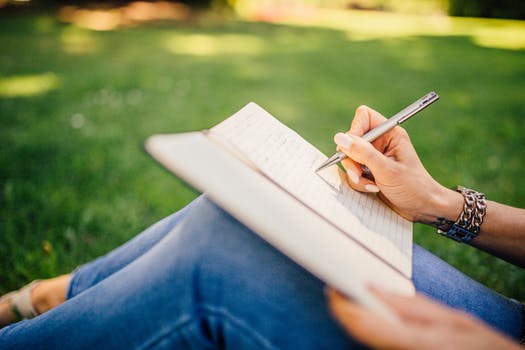 Week 5
Mindfulness Meditation – Vipassana
I realised just how distracted and genuinely busy I am. Again, I found this exercise hard! However, in a sense of kindness and compassion to myself I decided not to pursue it too much for the moment. I am comfortable with not being perfect, yet knowing that I have more to learn and achieve.
I do feel that I would achieve this exercise better in a group scenario and for me that was one of the negatives of this course.
I have been blessed in my life to have had many "peak experiences" as described by Maslow. These have been experienced by me mainly through music (my passion), nature and very close personal relationships. I occasionally experience them with a client – usually in admiration for how they have coped in life.
Week 6
This week's reminder on how to physically sit / stand to practise meditation was very useful. It acted as a reminder to me and also stopped me from getting into bad habits or getting stuck in a rut.
I loved the reference to Mark Twain- that his "life was filled with tragedy and some of it actually happened". This made me laugh and smile. I really connected to the humour in the statement.
I practised being grateful to myself and got my hair done – without the guilt! I regularly try to be kind to others so that was not too difficult. My challenge lies in dealing with my feeling of being undervalued at times.
This week also reminded me to relax more which I practised by reading more.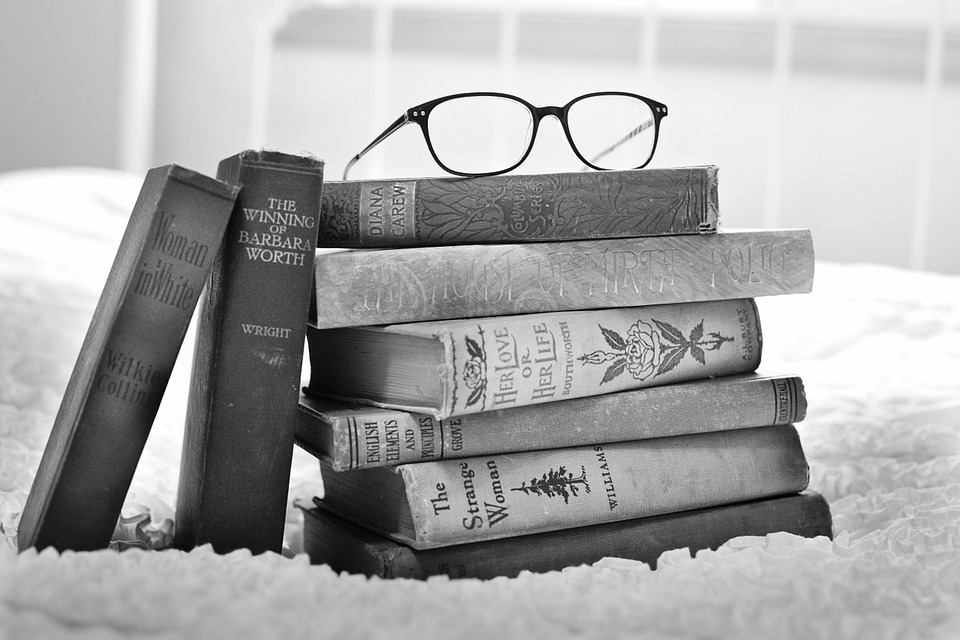 Week 7
Focusing on self – compassion is helping me in my work with my clients. It has given me a better vocabulary to communicate with vulnerable, hurt, depressed and anxious individuals.
Week 8
I listened to Lux Aurumque by Eric Whitacre. I loved and was moved by the music but saddened by the virtual choir. I mourned the loss of human contact and the synergy that comes from that.
Setting intentions for the future is a great way to end the course as it doesn't feel like an ending but a continuum on a journey of spiritual and mindful learning.