Dear Precious Being,
Can you tolerate the pain and the pleasure of life? What is it in your body, heart, mind that needs attention now? Sometimes I am afraid to feel, to be here, to open my heart. I have no need to be perfect. I tell myself – don't run away today. Discover the courage again today to let go and be certain of my capacity to love. Let go of anxiety, the tension that makes me feel a bit nauseous.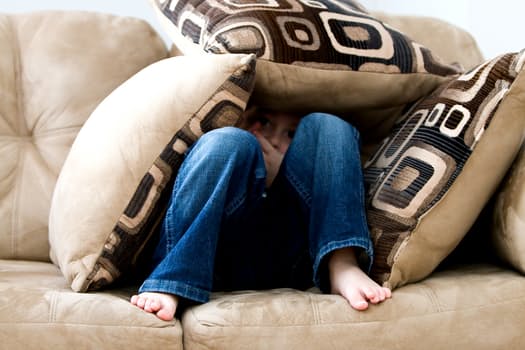 What am I grasping at? Let go into each moment as they unfold. I remind myself I don't own anything or anybody. Freedom. The mind will do anything to pull me back into fear. At the end of my life, I want to ask myself – Did I love well? Did I live fully? And did I let go? I want my life to reflect that I did simple acts lovingly. That I planted seeds of goodness, cultivated kindness in my eyes, responded with encouragement in my words, knowing what we sow, we harvest later.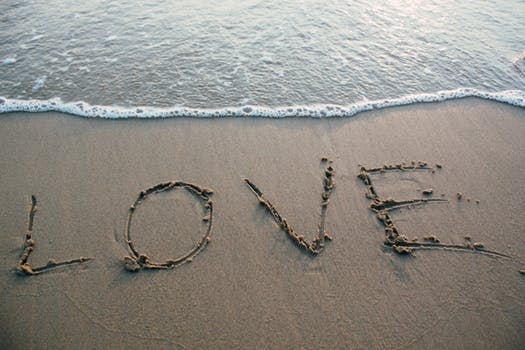 Follow your heart
I remind myself, breathe, take it easy, let go of your need to prove that you are good enough. You are good enough! Breathe, let go of your need to prove that you can do it. You know you can do it! Choose a path with heart today. I love the meditations and heart-filled guidance of Jack Kornfield in his book A Path with Heart. He was my first meditation teacher.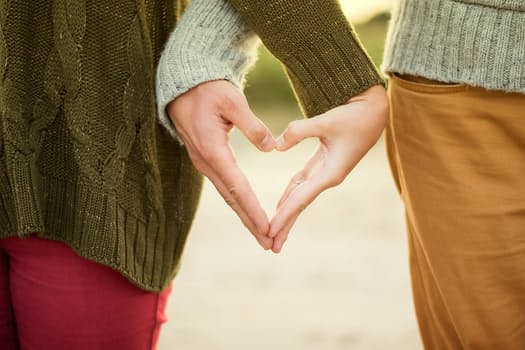 She wrote in her journal – "the beauty of the exquisite gift I received still hasn't penetrated my heart. A heart that has longed deeply for reconnection. A heart that has hungered for nourishment at the altar. A heart that has broken in pieces by the coldness and harshness of unacceptance and denial and lack of support. A heart withered with sorrow and disappointment. A heart that at times is full of resentment and anger at the unfairness of rules and life. A heart that bled from loneliness and abandonment. A heart gutted with guilt.
A heart in pain and under pressure, quivering with fear and panic. A heart that gave up hope and trust and gave way to despair and hopelessness. A heart that was full of confusion and unanswered prayers. A throbbing muscle with its skin shredded, its flesh cut and wounded, its blood coagulated until a crust formed. Now I feel no pain, mine or yours.
The crust is breaking and falling away. The flesh is renewing itself, pink and sweet. The rhythm continues. Breath resonates like the sound of bells ringing throughout this organ, bringing new life and lightness in time. For now, the pain, drips, drops in tears of salt from this Sacred Heart. Forgive me, I awake, I now remember, that you never left me, you were always there, waiting, waiting for me to come home. To come back to my heart where you reside – my healer, my friend.
The sensitivity of this newness, this heart without skin, it needs tenderness and care. The vulnerability and innocence is breath-takingly lovely. My challenge is to keep opening to receive the golden fleece, to fill up until this chalice is  overflowing with love. This is my next assignment. My spiritual mission is to be happy. My journey is only beginning. A journey into the heart. The strength of standing in the centre of pain and crying tears of deep sorrow, and standing in the centre of happiness and crying tears of deep joy, while letting go into the mystery of it all and trusting all is well on this earthly journey."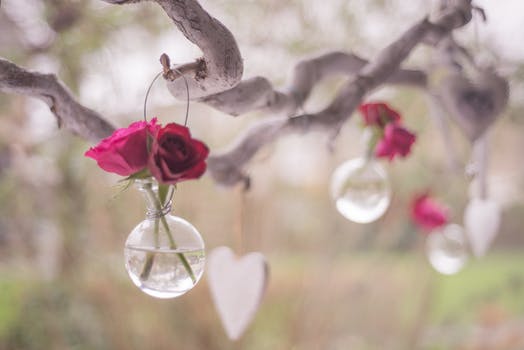 Dear Precious Being, may you listen to your heart today and know you are loved.
By – Christine
Join Christine for a 1 day Meditation and Silent Retreat at New Beginnings on Sunday 25th June 2017. Visit ICPPD for details on this and more.