We offer one day  silent retreat in peaceful surroundings. The time is spent in mindful meditation outdoors in nature when possible.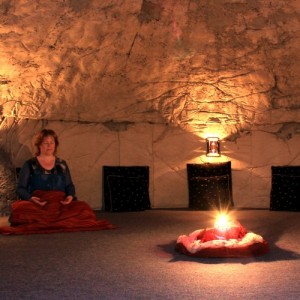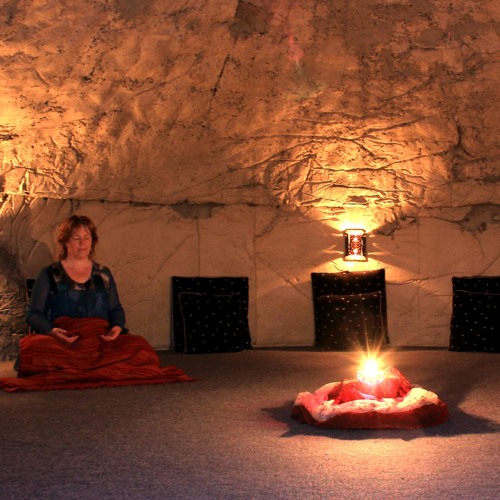 Meditation and mindfulness is not just for special people it is for everyone. During the retreat you give yourself the chance to meditate and be mindful in a way that has many physical and mental benefits.
The retreat is nurturing, supportive, and an opportunity to slow down, to listen and connect to your beautiful peaceful spirit within.
Whether you are a beginner or have reached higher levels of awareness you are welcome.
"Feelings, whether of compassion or irritation, should be welcomed, recognized, and treated on an absolutely equal basis; because both are ourselves. The tangerine I am eating is me. The mustard greens I am planting are me. I plant with all my heart and mind. I clean this teapot with the kind of attention I would have were I giving the baby Buddha or Jesus a bath. Nothing should be treated more carefully than anything else. In mindfulness, compassion, irritation, mustard green plant, and teapot are all sacred."
― Thích Nhất Hạnh, The Miracle of Mindfulness: An Introduction to the Practice of Meditation
Facilitator

Christine Moran, MA, MIACP, MNAPCP, MEAC experienced facilitator, counsellor/ psychotherapist, supervisor, lecturer and mindfulness instructor.
Testimonials
"I hadn't realised how out of touch I was with myself till I slowed down"
"I realise I have not being listening to my own needs, now that I listen deeply"
"I found the silence challenging, but felt stronger and lighter afterwards"
"There are few places where we can find quiet space to be still, this is one"
"Warm, inviting, instructive"
"Really enjoyed the day, focused and relaxed."