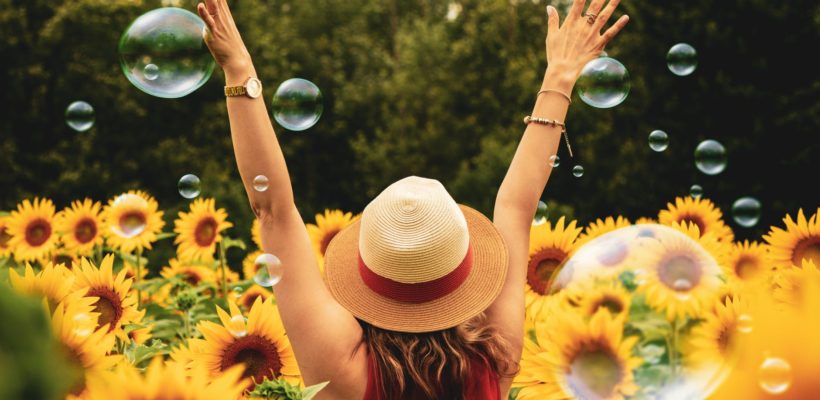 Improve low-self esteem with personal development
Getting help from others is often the most important step a person can take to improve his or her self-esteem, but it can also be the most difficult. People with low self-esteem often don't ask for help because they feel they don't deserve it, but other people can help to challenge the critical messages that come from negative past experiences. Here are some ways to reach out to others:
Ask for support from friends. Ask friends to tell you what they like about you or think you do well. Ask someone who cares about you to just listen to you vent for a little while without trying to fix things. Ask for a hug. Ask someone who loves you to remind you that they do.
Get help from teachers and other helpers. Go to professors, advisors, or tutors to ask for help in classes if you need it. Remember: they are there to help you learn! If you lack self-confidence in certain areas, take classes or try out new activities to increase your sense of competence. For example, take a math class, join a dance club, take swimming lessons, etc.
Talk to a therapist or counsellor. Sometimes low self-esteem can feel so painful or difficult to overcome that the professional help of a therapist or counsellor is needed. Talking to a counsellor is a good way to explore these feelings.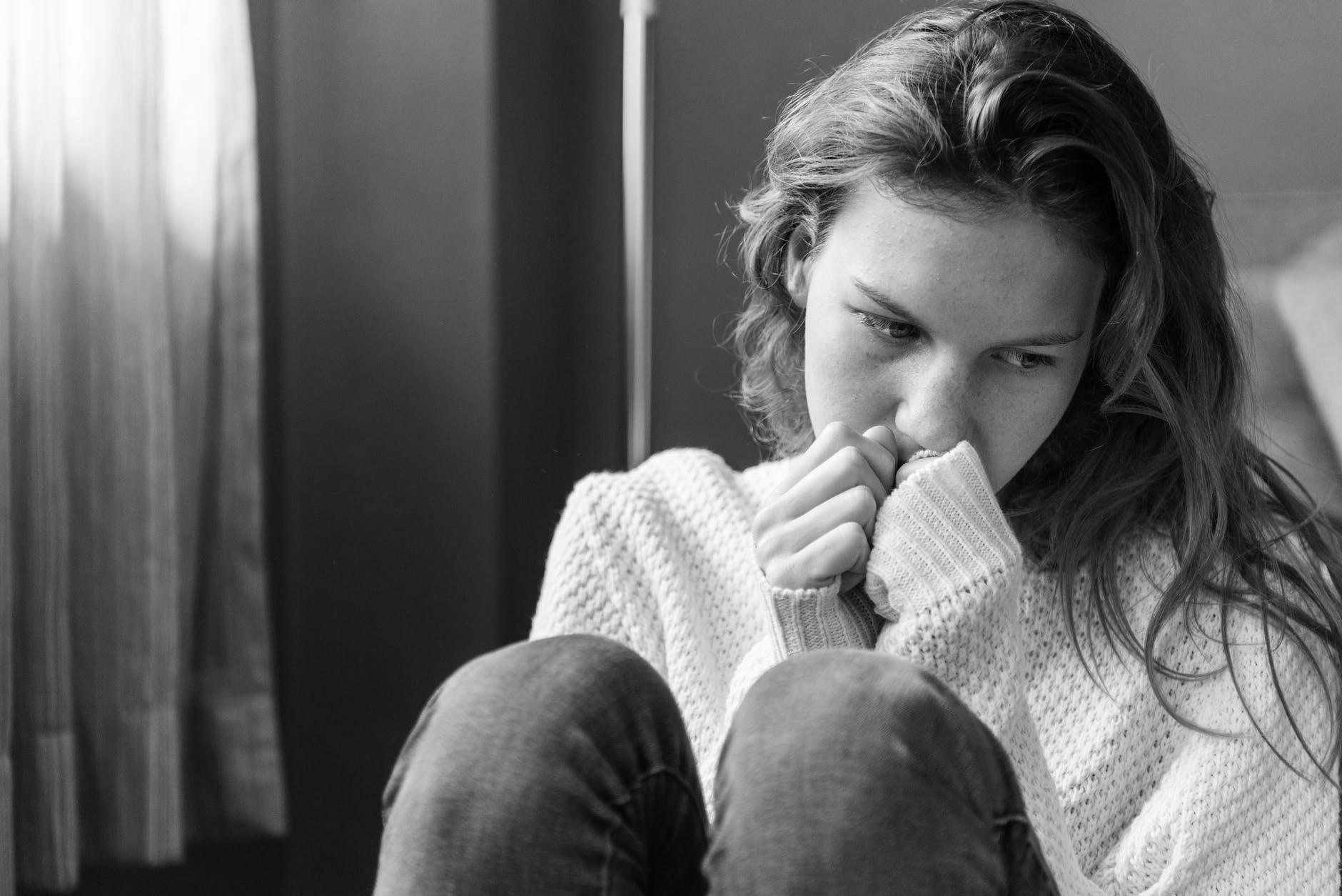 Personal Sharing from a tutor on ICPPD's Personal Development Programme:
The following is  an excerpt from my journal, I am sharing in the hope that it may support you in some way –
"In the window in my kitchen at home there is a painted wine bottle in which a candle is burning. It has been well used and this is visible by the candle wax which has accumulated over time.
In our personal development courses we invite participants to mindfully  paint a bottle, to symbolise their intentions for change in their life. It is then varnished and it becomes a delightful candle-holder. The painted bottle is called a wish or hope bottle. My current bottle is painted in bright colours, and has various spirals on it that for me represent my journey into and out of my inner and outer life. The accumulated wax enhances it and is comforting to me. it is a reminder of light and hope, and it brings me into the present moment and gratitude.
I first saw this ritual and how it represented hope, when I attended a retreat in a cancer centre (I didn't have cancer, but was offered the opportunity to attend). Here were twenty people who were in various stages of recovery and dying, some of whom were in the last days of their lives on earth. On the kitchen table sat the hope candle. This candle remained lit throughout the day as a reminder that as long as we are here, there is always time to change, to make amends, to live fully.
I was in the company of people who were very ill, some facing death, who continued to have wishes and hopes. I felt humbled, privileged to be in their presence and grateful for being alive.
I went home and painted my bottle, placed and lit my candle mindfully,  and it reminded me to live more fully, to love myself and others, and I began a new relationship with myself…"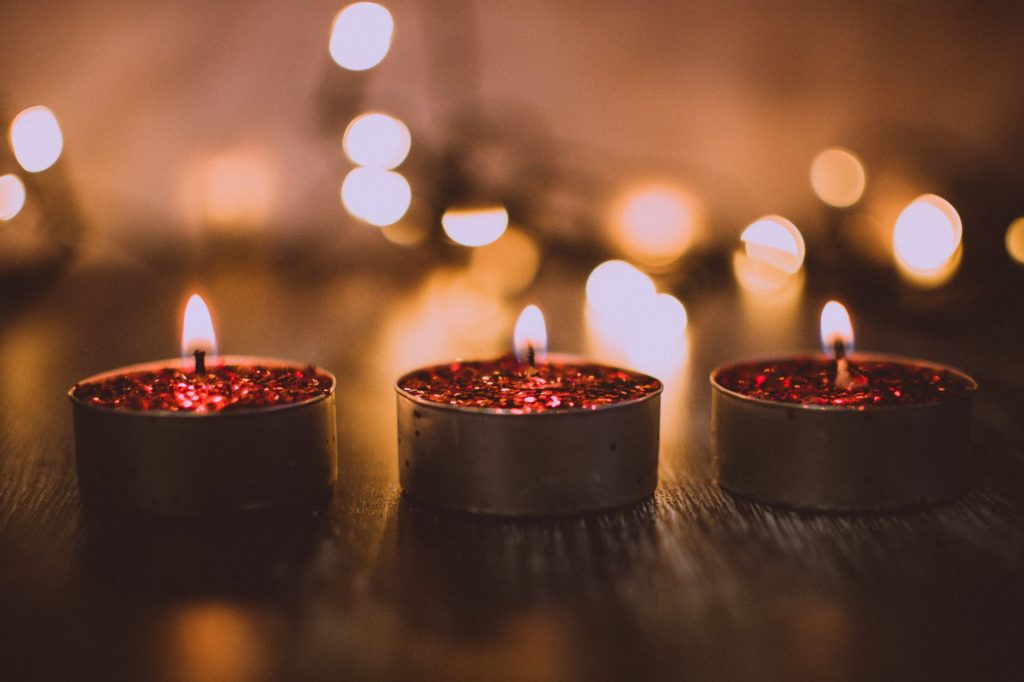 Perhaps you might like to ritualise your intention and commitment. Some ways of doing this is by sitting silently with yourself, writing in your journal or finding your own personal way of symbolising the changes you would like to make.
Improve low self-esteem with a personal development course. ICPPD offer a 10 week Personal Development Course which has been described as "a life changing experience"  this course comprises of 8 – 16 like minded people of all ages and backgrounds and takes place at ICPPD, Athlone and in SCCUL Ballybane Enterprise Centre, Galway. The next course commences on Tuesday 8th October 2019. Please visit www.icppd.com for details.