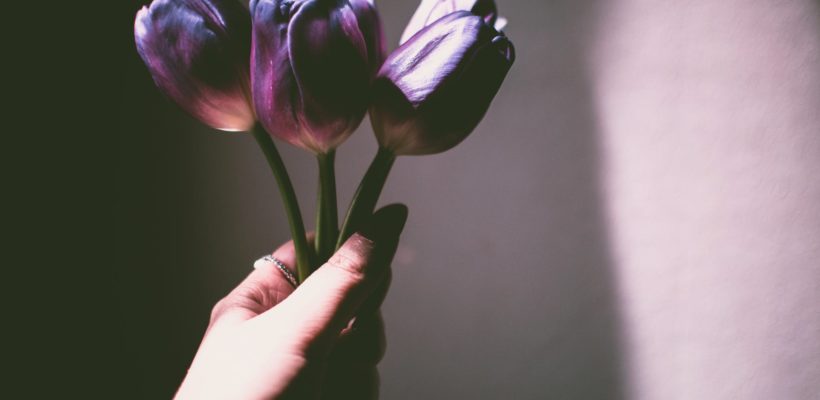 Forgiving – a poem by Saille Fearn
It's not easy to forgive, to say I'm sorry to myself
To say I love these parts that neglected you, hurt you, betrayed and disappointed you
It's not easy to forgive, to say sorry to myself
To embrace these human parts, these dark lost parts inside me
The parts of me that don't meet your expectations, and leave me feeling guilty, regretful and sad
It's not easy to forgive, to say I'm sorry to myself
To hold these parts in my loving arms, take them close to my heart and say, I love me more, not less.
Its not easy to forgive, to say I am sorry to myself
Sit in this place and kiss the pain of my life and let the river flow in me
I remember, I let go, I forgive, I love me more not less…
– Saille Fearn 27/07/18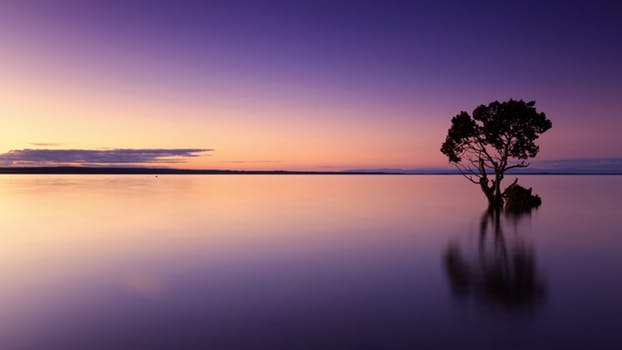 If you are interested in more details on any of our upcoming courses here at ICPPD, please click here to see our full range.
Our newest course is the BA (Hons) in Holistic Counselling and Psychotherapy – Level 8 and we have an information evening taking place in September, please click here for further details.