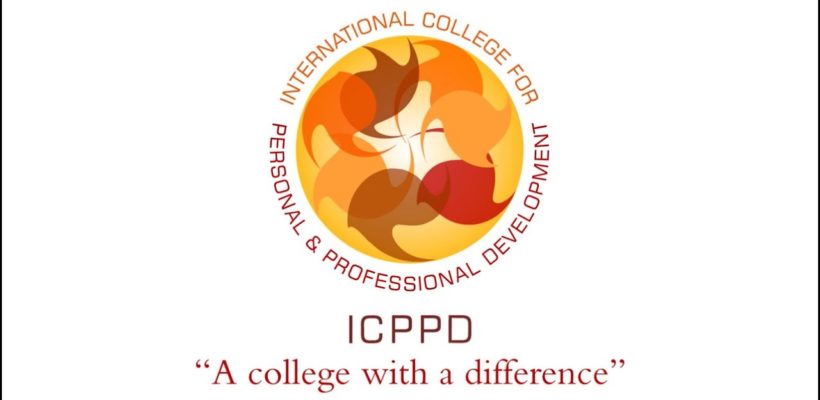 Why 'International' in International College for Personal and Professional Development?
Ten years ago, when ICPPD was being recorded in the Company Registration Office, Christine Moran as founder with her husband Tom Moran had initially wished to use the word 'Irish' but this was not available as it was incorporated into another counselling organisation's name. Christine originally wished to locate the name of the organisation in its Irish roots and mythology.
At the other end of the continuum was the possibility of including a more macro, global perspective in generating the organisations name. The word International was offered, considered and accepted. The use of International was an aspirational and expansive image and metaphor and while an international campus, or a marketing campaign for international learners was foreseen, it was accepted as a source that might provide ICPPD with visiting expertise and qualifications that could be invited to support the small insular arena of counselling and psychotherapy private providers in Ireland.
It also honoured Christine and Tom's philosophical underpinning of counselling/psychotherapy namely its emphasis on the Person Centred Approach. Mostschnig-Pitrik et al, propose that PCA provides an arch or a bridge that can be travelled to other modalities of counselling i.e. psychology and education theories, spirituality, mysticism and cognitive approaches. Mostschnig-Pitrik et al map out a very comprehensive diagram identifying the range of scientific fields that are interrelated with PCA. In this sense the word International seemed a very appropriate fit for inclusion in the organisations name.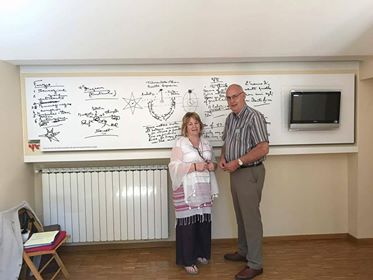 ICPPD as a College is conscious of the benefits of promoting an international dimension, and its ambitions in this regard have been reinforced at the College through engagement with an international cultural and CPD programme. Since its establishment, ICPPD has each academic year invited and hosted several international events/experts/guests to facilitate training and master classes for our learners.
International Guests:
– Jorge Fondebrider, the famous Argentine writer, translator and poet, for a public reading at ICPPD on 13 September 2010.
– Kate Evans, from Newfoundland, Canada, did a public reading and the Irish launch of her novel 'Where Old Ghosts Meet' on 29 September 2010.
– Geri Chavis, international poetry therapist, presented two workshops at the College, on 18-19 June 2011
– Oritsegbemi Emmanuel Jakpa – September 2011 – Coinciding with Westmeath Culture Day, a public reading by this African poet Oritsegbemi Emmanuel Jakpa who was born in Warri, Nigeria, and currently lives in Ireland. His poetry has been widely published and he has been nominated for Pushcart Prizes three times and received the 2008 Yeat's Pierce Loughran Scholar Award.
– Dr Gerald Corey and Marianne Schneider Corey, internationally renowned trainers, authors and therapists, presented four one-day and one four-day workshops at the College 09-17 June 2012 inclusive.
– Dr Gerard A Grace, PTSD Trainer/Instructor for the Psychological Health Division of the Soldier and Family Support Branch, Dept. of Preventive Health Services, Army Medical Dept. Center and School, Fort Sam Houston, TX, USA, presented a two-day workshop Navigating the Emotional Terrain of Psychological Trauma at ICPPD on 31 July-01 Aug 2013.
– Dr Diana Barrett, guest Lecturer and workshop facilitator, St Mary's University Minnesota, USA, presented a workshop on Imagery and Creative Expression in November 2014.
– Robin Shohet, guest Lecturer, supervisor and author/editor of several books on supervision, presented a workshop Ethics in Helping and Healing in November 2014.
– Dr Bobby Moore, international supervision expert, master trainer, and author of several books on supervision, acted as a guest Lecturer on the Diploma in Advanced Supervision across Professions – A Holistic and Integrative Approach programme in November 2016.
– Robin Shohet, guest Lecturer, supervisor and author/editor of several books on supervision, acted as a guest Lecturer on the Diploma in Advanced Supervision across Professions – A Holistic and Integrative Approach programme in March 2017.
– Will Parfitt, UK. 2018 – Psychosynthesis author and trainer (cancellation and unable to travel at last minute)
– Both Robin Shohet, and Dr Bobby Moore were guest Lecturers on the Diploma in Advanced Supervision across Professions – A Holistic and Integrative Approach programme for the 2017/2018, 2018/19, and 2019/20 academic year.
– Anne Yeoman and Edith Griffin – USA – (planned for 2021) Psychosynthesis experts/trainers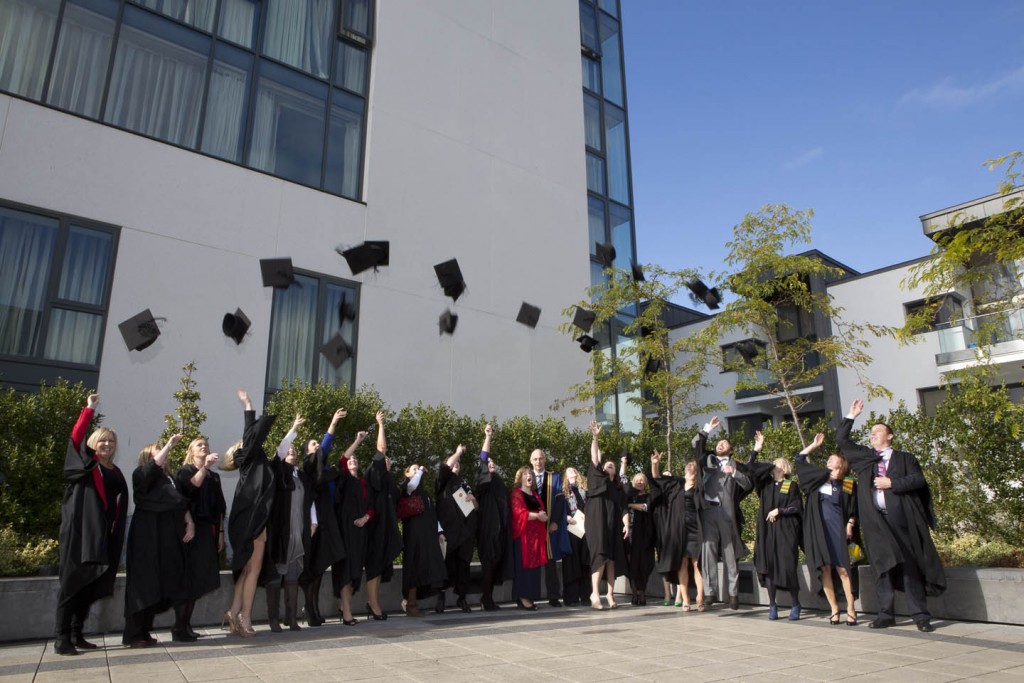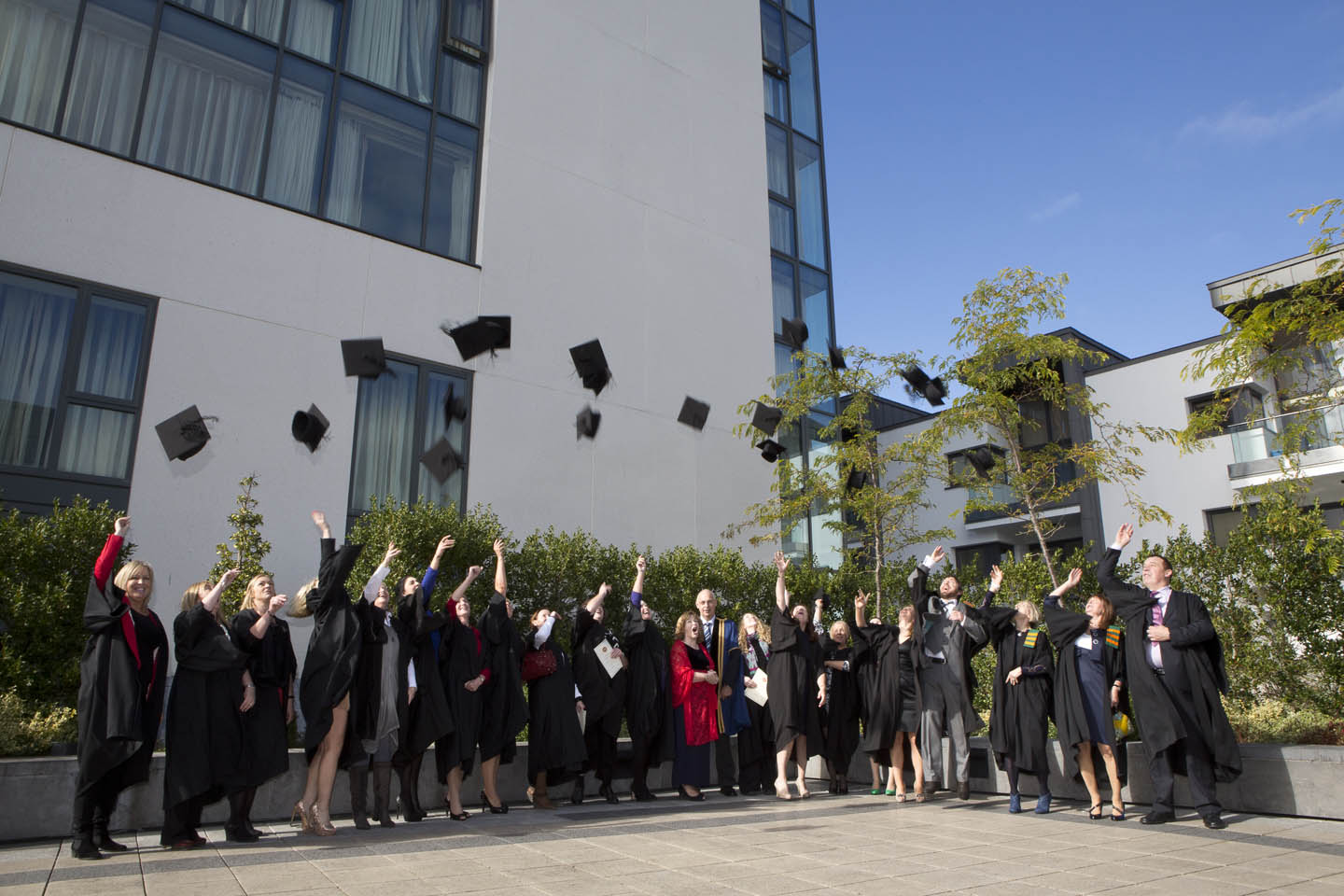 These international experts (as well as several national speakers and workshop facilitators) and guests have provided additional personal and professional development and upskilling to tutoring staff as well as learners e.g. several tutors attended the 4-day intensive training in Group Facilitation offered by Gerald and Marianne Corey, and several modules on our main programme were supported by the additional expertise offered e.g. Clinical Practice Module – where learners were encouraged to attend an evening 'Conversations' with Bobby Moore and Robin Shohet on 'Supervision' and Gerard Grace's workshop complemented and enhanced the Loss and Bereavement, Professional Development and Ethics and the Law Modules.
ICPPD has/had other International links with – Breda Ennis, Artist, Italy – David Bodella, Biosynthesis, Switzerland – The Association for the Advancement of Psychosynthesis, USA, who have vetted and included ICPPD's Professional Certificate in Psychosynthesis in their list of recognised international training programmes in Psychosynthesis. Tom Geary, ICPPD's External Examiner (2017-19) with his strong links with counselling scholars i.e. Brian Thorn, Campbell Purton and Judy Moore of University of East Anglia has shared his knowledge with academic staff and advised on several international publications and resources. Donna Bell, ICPPD's quality assurance mentor and QQI expert, and external chairperson of ICPPD's QA and Risk Management Committee travels from Northern Ireland to support our work.
Due to the geographical size of Ireland and its location on the edge of Europe, and Tutors at ICPPD being selected for their professional and academic expertise, many have trained and worked professionally in various clinical placements, colleges and universities across the world and this is reflected in their CVs.
Christine Moran's professional training and academic qualifications incorporate both internal and international achievements. She has attended short intensive training courses and conferences in USA, Canada, Australia, Thailand, Germany, Italy and England. She delivered a keynote address to the European Association of Counselling Conference in Serbia and was a member of the PTSAC, Professional Training Standards Accreditation Committee within the European Association of Counselling. The aim of this level of participation in International events was to ensure that she could bring back her insight and share it with tutors and learners. Thus, ensuring that the organisation was at the cutting edge of contemporary research and thinking internationally.
As ICPPD offers part-time programmes, which do not satisfy visa requirements, therefore ICPPD does not receive applications from visa requiring learners. As stated above, ICPPD does not target international learners, however, they have and continue to have learners who are currently living in Ireland and who are originally from, Germany, Latvia and Poland, being the most popular ethnicities enrolled. This reflects Ireland's growing multicultural population.
In conclusion it is important to refer to the research project proposals by learners and the ongoing challenge by tutors to continually motivate learners to see their research topics through the lenses of International literature, research and current trends and emerging developments in the field of counselling/psychotherapy and so broaden their knowledge and learning to include an international consciousness and perspective.
The International College for Personal and Professional Development, ICPPD, is an established centre of excellence and a reputable third level provider within the field of counselling and psychotherapy education and training in Ireland.