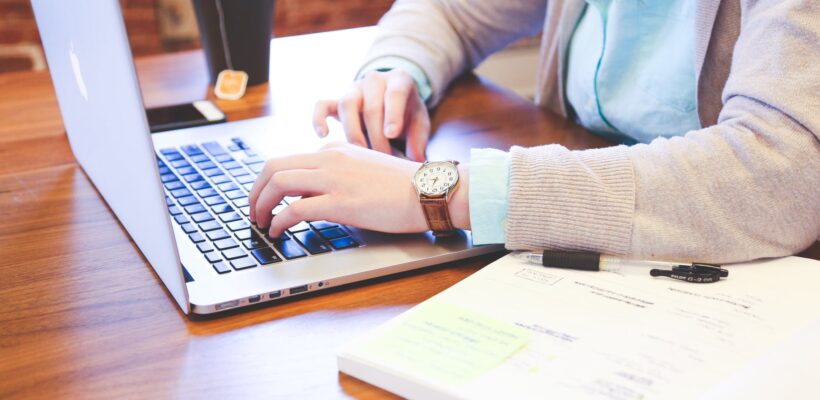 Student reflection task: Online Certificate in Bereavement & Loss (45 CPD hours)
Thank you to Anne Marie, who is undertaking our Bereavement and Loss-Distance Learning programme now, and has given permission to share her reflection on this task in Unit 3 of the Bereavement and Loss, CPD Programme.
Bereavement and Loss-Distance Learning, CPD Programme at ICPPD UNIT 3 –Task 2
Please research "a resting place of remembrance" in your local area, get someone to take your photo there, and then write 500 words on your experience of reading the above content in this module"Public Images of Private Grief" and link it with your field trip experience…
Due to the COVID 19 restrictions, and living alone, I am not within 5km of a public resting place of remembrance, and therefore am unable to take a photo there or write about that experience. Hopefully, as a result of that, what I write about is acceptable to you.
I grew up in an area that is steeped in history of resting places of remembrance. It is known as the Mullet Peninsula, and its surrounding islands, in the Erris Barony. As children I cannot remember ever hearing of Cinderella, or Snow While and the Dwarfs, or Rapunzel. I was however brought up on stories of travel to far off lands across the sea, the stories of the Voyages of St Brendan, the stories of Clan Lir (legend is they were buried on a wee island not far from our home), and the boats that were damaged in storms, who's haul were washed ashore and found by the locals. More recently the stories have less of a hero element and more of a sense of the devastation that bereavement brings, and a resting place of remembrance in the making.
The latest tragedy to have hit our shores was the horrific accident of the Irish Coast Guard Helicopter 116, who hit Blackrock Island on March 14, 2017, killing the 4 pilots who were returning from a rescue mission. This accident became a very public image of private grief as we awoke to this cruel news. The little community was crawling in reporters and travellers who wanted to capture the pain of this horrific loss. As public servants, there was extra interest to the country at large, particularly as large crowds came to search the shores and the seas, for their remains or any debris of the wreckage, for many weeks/months –a community and country united in grief. but I couldn't help wondering how awful it must have been for the young children, the parents, the partners, wives, and siblings to have to see their dead loved ones on the front pages of the papers and the news for what seemed like weeks.
Their grief felt as if it was secondary to the news and the search that was in place, which I understand but desperately feel for the family. On a wider scale the sense of loss and mourning lasted within our small community for many months and years following the accident. As a now outsider, I got to witness and understand this mourning as there was hardly a local volunteer who hadn't at some stage searched for one of their own lost at sea, nor indeed many who travelled who hadn't been part of the search without a knowing of personal loss. There was a sense of sacredness and urgency in the air which has now turned to a feeling of loss, and a reluctant acceptance.
While fresh in the minds of some, this story is becoming part of the history of our village. In time it will be a story of the heroes that flew out to rescue a man injured on a trawler, but who ended up becoming the ones that were searched for. Just like other stories that I had heard as a child. One of the stories I heard as a child included a shipwrecked army boat, thought/known to have been a German Vessel, with the remains of 12 officers washed ashore during World War II, and whom we prayed for nightly in our prayers.
The story went that great trouble was taken to mind the remains of these officers, of which two had identification and were returned home but the rest remained unidentified, and a decision was made by all concerned, that their remains were buried in our local consecrated grounds, now known as the 'Old Graveyard', and a headstone erected to mark their place and the story that was known of their death. On Easter Sunday mornings, a dawn mass is said in the old 7th century ruins of the church in the 'old graveyard', and all the remains of the dead and those who died on our shoreline are prayed for. It is a very memorable and humbling ritual.
ICPPD Online Certificate in Bereavement & Loss – 45 CPD Hours
Home study at your own pace and start any time of the year. For more details or to apply for this programme click here.