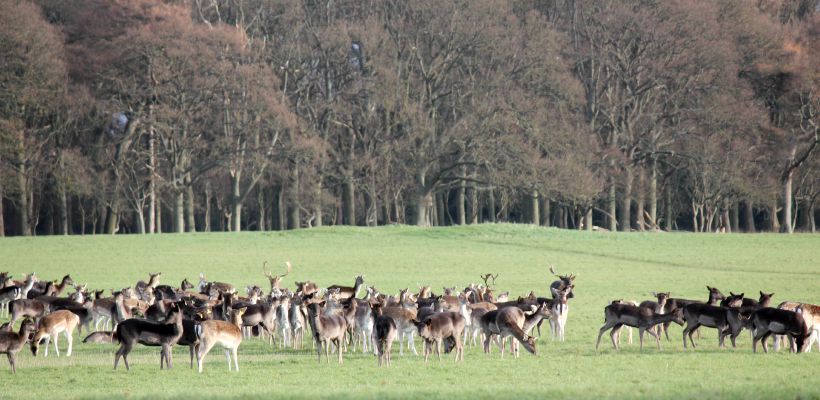 ICPPD is Moving – Improving – Expanding
At the International College for Personal and Professional Development, ICPPD we are moving premises. We have been happily working in Garden Vale for the past 5 years and with sentimental memories and gratitude in our hearts we now leave this cherished place and move to our new location – Unit 11, First Floor, Inish Carraig, Golden Island, Athlone, Co Westmeath.
We look forward to continuing our adventure as a third level college, offering academic and professional programmes in Counselling and Psychotherapy. As usual, a holistic focus and ethos underpins all programmes/courses at ICPPD.
Also check out our new improved website, www.icppd.com and we welcome any feedback. You can find details of our entire personal, professional and CPD programmes/workshops on the website or contact ICPPD on 0906470484 for details. You might also be interested in our suite of short online courses.
That's not all; we are getting ready to begin our 3 year, part-time Professional Qualification, Diploma in Holistic Counselling and Psychotherapy at TEPC in Rathmines, Dublin, in October.