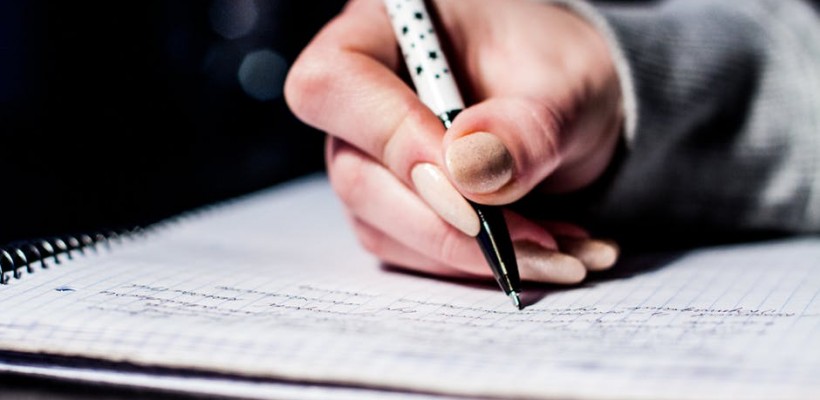 Training for Trainers of Personal Development – 15th, 16th & 17th June 2018
Learn to deliver an 8-week Personal Development Course –  for Trainers/Facilitators
We offer you the framework and manual including hand outs of an eight-week Personal Development Course, which has been delivered to and validated by a variety of groups and organisations, and includes Self-Esteem, Effective Communication Skills and Assertiveness Training.
People who have previously attended this 3-Day training workshop include Care-Workers, Tutors, Project Facilitators, HR Managers, Counsellors, Welfare Officers and Teachers. This 15 hour CPD course maybe for you!
Certification:
An ICPPD College Certificate will be issued to participants, which may be used in CPD portfolios.
Venue: Athlone (location TBC)
Dates: 15th, 16th & 17th June
Times: 10am – 4pm
To download your application and book your place please click here.
Student Testimonial
"I did some training with ICPPD last year and found the training  to be exceptional and of a very high standard.  I thoroughly enjoyed every minute of the "Training for Trainers of Personal Development" course I did with Tom and Christine.  I have been on many courses in the past and I can honestly say that my experience in Athlone with Tom and Christine was one that will not be easily forgotten.  They provided a valuable and unique experience in the most professional and therapeutic way possible." – Kieran Ryan